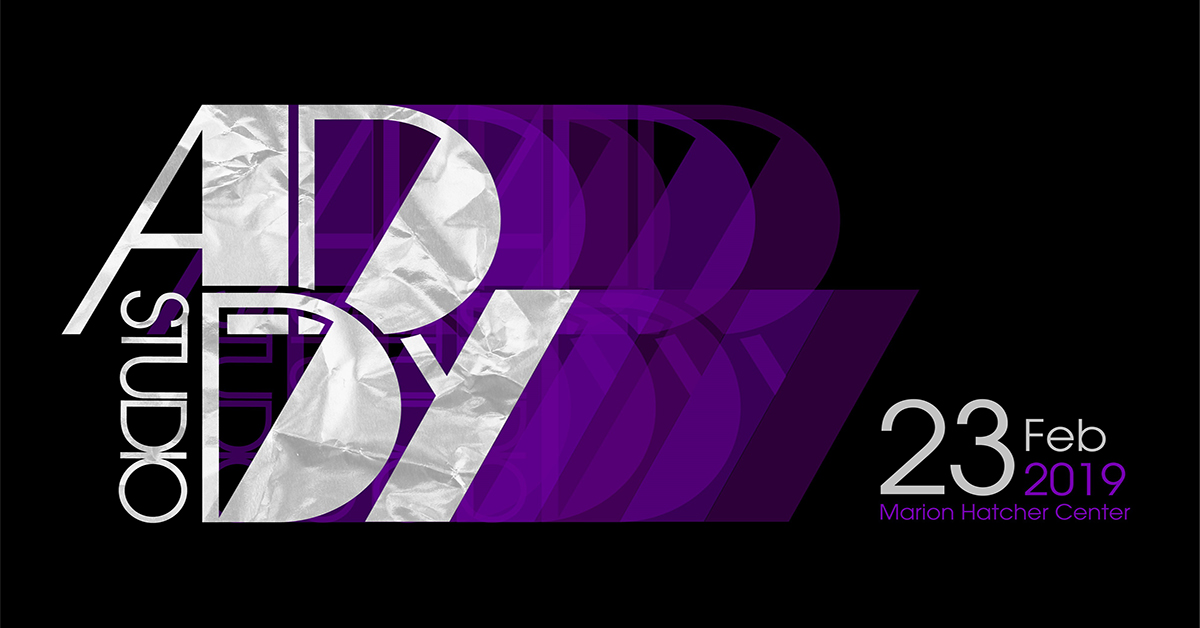 Calling all A-listers!
We're celebrating the great work of 2018 AAFAugusta in 70s hedonism style.
Bring your squeeze and sparkle to StudioAddys to win some gold.
The cocktail party will begin at 6:00 PM, we will be serving heavy hors d'oeuvres at 7:00 PM and the awards ceremony will begin at 8:00 PM.
This is a great time for the creative community to come together and see the amazing things we've all be into during the past year, so don't miss it!
DATE: February 23, 2019
TIME: 6:00 PM
LOCATION: Marion Hatcher Center