The Lauren Cowart Memorial Scholarship
The committee for The Lauren Cowart Memorial Scholarship announces a call for applicants for the scholarship's second annual scholarship award. The $1,000 scholarship is awarded to a student majoring in Advertising, Marketing, Graphic Design or Public Relations in the Augusta area.
Lauren Cowart was a talented designer and a steadfast teammate to her coworkers at Wier / Stewart. Tragically, her life was cut short in a tragic boating incident that also took the life of her five year old daughter, Blakely. Lauren was a loving daughter and mother, as well as, a caring friend to many. Lauren was heavily involved in the local chapter of the American Advertising Federation and particularly loved the American Advertising Awards.
The 2021 Scholarship will be presented at the 2021 American Advertising Awards ceremony to the applicant whose professionalism, enthusiasm and work best represent Lauren's steadfastness, zest for life and impeccable spirit.
The Scholarship's inaugural recipient, Rah'Mere Williams is also the 2020 recipient of the Georgia Occupational Award of Leadership given by the Technical College System of Georgia, an award that came with a 2021 KIA K5. He is now a full-time employee at Wier / Stewart and continues to pursue his degree at Augusta University.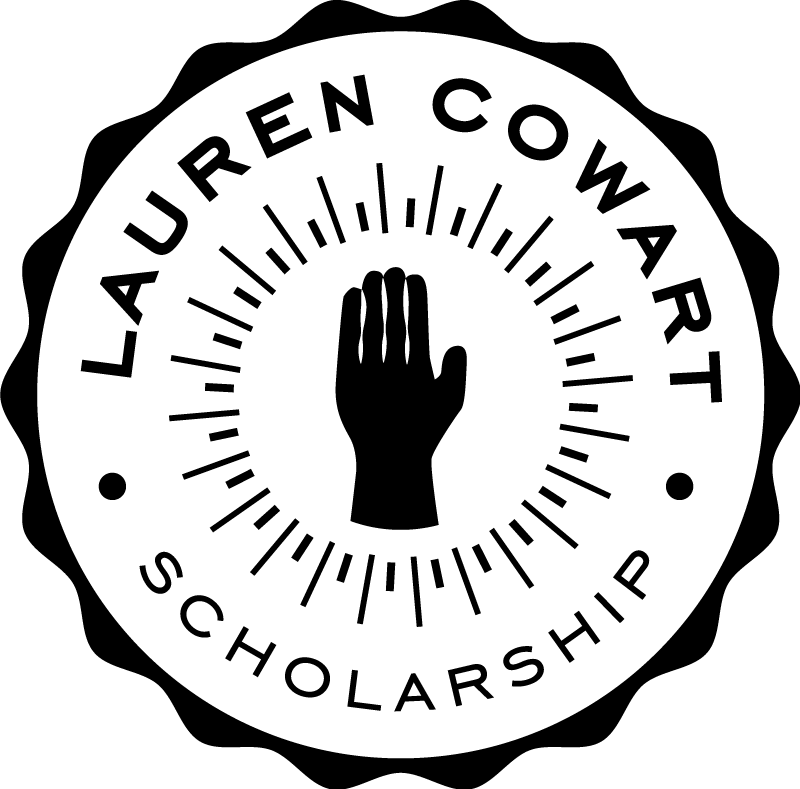 Donate to the Scholarship fund by clicking the link above
Scholarship Requirements:
Entrant must be graduating from high school or currently attending college in Augusta or the surrounding area.
Entrant must be majoring in Advertising, Marketing, Graphic Design or Public Relations
Entrant must have a minimum GPA of 3.00
Entrant must write an essay of at least 300 words that explains how they help Lauren's legacy live on through their life. Entrant should provide examples of traits and experiences in their essay.
Deadline for applications is February 12, 2021 The 2022 application deadline will be announced later this year.